Many successful videographers often rely on quality underwater video lights to reproduce the colors and beauty of the underwater world around them. Choosing an underwater video light can be challenging in a market flooded with options. We have the ultimate guide for you to choose from a variety of high quality, feature-rich video lights.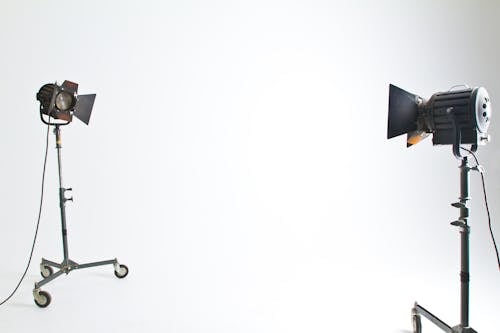 Types Of Guide Video Lights Used Underwater :
This device has a xenon bulb that emits for a brief moment a very strong light jet. The strobe is also known as "Flash".

Unlike the strobe, this emits a constant beam of light that can last from a couple of minutes to a few hours. These lamps use LED bulbs that turn on and off like dive lights.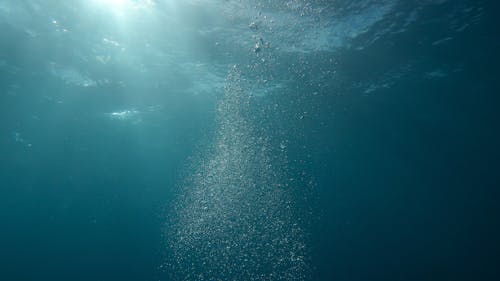 Things To Consider Before Buying Yours
This is the major factor in most purchases. As anyone would want a product that is the best in features and durable. But this would mean you may have to exceed your budget to get the best. Look at the features, assess your requirement and go for the one that fits in.
This feature is surely the most important to differentiate video lights. The power emitted by a light is measured in units known as Lumens. Hence more lumen means stronger light. Today's light ranges vary from 500 to 1000 lumens for basic light, 2000 to 3000 lumens for medium-range light and the most powerful can even reach 30,000 lumens, well, an underwater sun!
Underwater light can be adjusted in different ways according to the situation. Focus all the light on a very narrow beam with lenses and mirrors to spot out things underwater to communicate with your fellow divers. On the other hand, you can extend the light output to 60 degrees, 100 degrees or even 120 degrees, which can cover a wider spectrum with 1 or 2 lamps.
Tip: A remote light source will decrease the effect of particles.
The light comes with a battery life ranging from 50-70 minutes. Below are the most widely used ones;
Interchangeable rechargeable battery- allows you to open your lamp and change the batteries between two dives
Factory sealed lights – the battery is sealed inside the lamp, not subject to any leakage of the O-ring.
Best Underwater Video Lights Now In The Market
Kraken Sports Hydra 3500 S+ Video Light – multi-use light with user-changeable batteries.
Another great choice is Kraken Sports Hydra 5000 S+ Video Light – features a spot, flood, red and UV beam, 5,000 Lumens, Long burn time of 70min at full power.
After that, iTorch Venom 60 – 6,000 Lumens output with a high CRI rating of 80, RGB Light Output, Double O-Ring Seal.
Fisheye Fix Neo Premium 4030 EF II Video Light- 3,000 Lumens, Wide beam angle of 120° (with domed front), Battery life of 50 minutes on full power.
Light & Motion Sola Video 3800 Flood Light – 3,800 Lumens, Wide beam angle of 90° (up to 110° with optional dome port), Battery life of 50 minutes on full power.